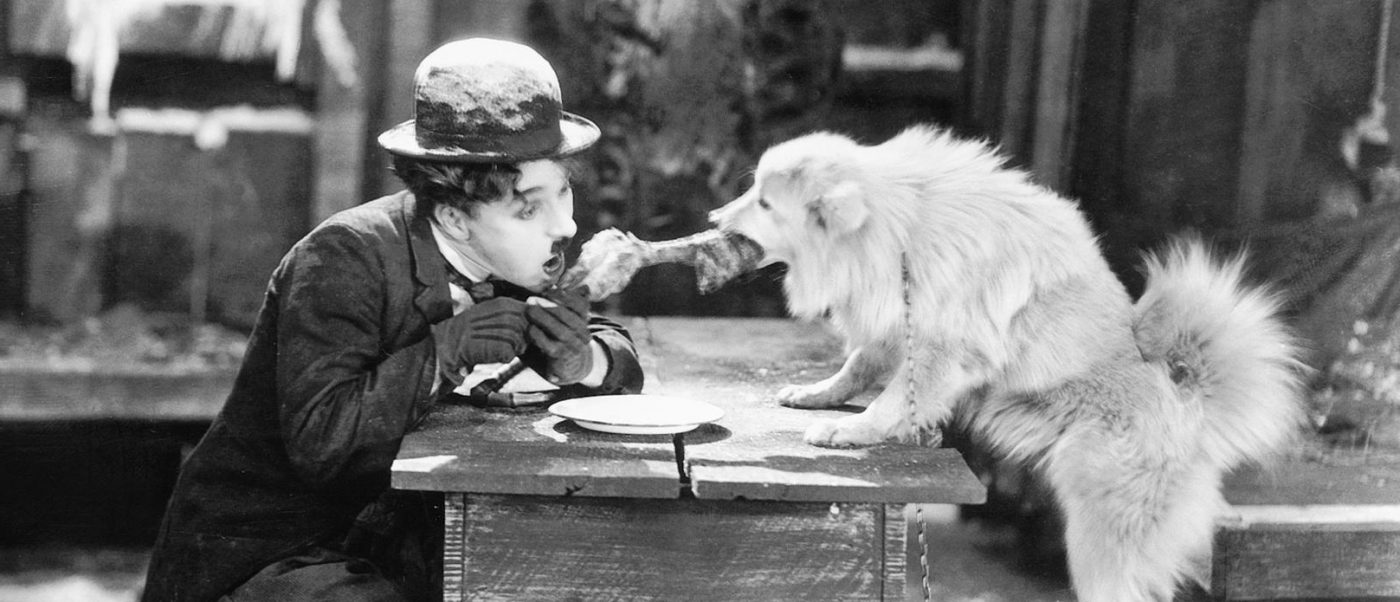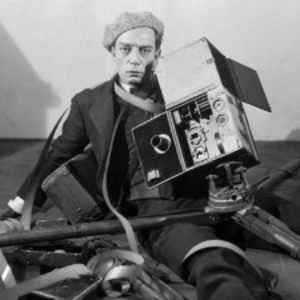 Filmmaking
Public Subject Group
Active 6 hours ago
Public Subject Group
Share Lesson 01 Film Assignment
Share Lesson 01 Film Assignment

judahmesenbrink

updated 4 days, 8 hours ago

46 Members

·

66 Posts

Member

August 12, 2021 at 11:15 am

Lesson 01: Documenting Life

Upload your video to the video hosting site of your choice and then enter the link in the comments with a brief descriptive title.

Feel free to take a look at what some of the other students in the class are doing. After watching their film, I would encourage you to write constructive thoughts on what you saw.
Always use a variation on the Golden Rule: "Say unto others what you'd like people to say unto you." That is, don't say snarky, critical, mean, ugly, unpleasant things. You wouldn't want people saying those things to you, right?

Here are few helpful guidelines for critiquing films:

Avoid simply saying "I like it!" or "Great" or "Neat!" Instead, find something specific that you can praise. For instance, "I like how you framed the action to the left side and left the large building on the right to create an ominous feel." Be specific in your praise.
Avoid saying "I don't like it" or "This doesn't work." Instead, be specific. For instance, "I think you could have used medium shots to show the conversation instead of an extreme long shot."
If you are going to say something critical, always say something honestly positive first. For instance, "I really appreciated how you accelerated the montage in that chase sequence, but perhaps you might want to consider using a wider shot instead of just closeups since all the fast camera motion made me a bit nauseous."

Finally, a word to you, the filmmaker: you will need to have tough skin if you want to be in this business. Everyone has an opinion, and that's just life. Ultimately, you are going to have to go with your gut. And you're always going to have people say that what you do isn't great. Ignore them. ?

All said, my hope is that we will create a nice little community discussion around the films that are shot, providing helpful and honest feedback for everyone.

Member

August 16, 2021 at 3:18 pm

For my first assignment on a single action, I made a video of my younger brother eating a cracker. The link is below.

Thanks!

David

This reply was modified 1 year, 9 months ago by David.

Member

August 24, 2021 at 10:33 am

Member

August 26, 2021 at 2:55 am

Here's my finished video for Assignment 1 🙂

Member

August 27, 2021 at 12:16 am

Whoops, I forgot to do different perspectives, my bad

Member

August 30, 2021 at 9:30 am

This is my first assignment, and since I had the opportunity and motive, I decided to film some of the puppies that we have. They're Aussie Doodles, in case anyone asks.

Also, I found that Vimeo actually costs money, and seeing how much I have invested into the camera and editing software, I've decided to just use Youtube. Is that okay?

This reply was modified 1 year, 9 months ago by Merrick.

Member

September 2, 2021 at 11:54 am

Member

September 20, 2021 at 10:17 am

Hello this is my (Zach) simple action assignment. This one is of me hitting a golf ball in my backyard. hope you enjoy.

Member

September 20, 2021 at 10:58 am

My (Tora) first Simple Action Film of my brother jumping out of the tree.

Member

September 20, 2021 at 5:44 pm

Here is my first film. It's a single action, my brother feeding some pigs.

Member

November 17, 2021 at 9:39 pm

I like the angle you had with the little pigs in the feeder; it was cute.

Member

September 22, 2021 at 12:49 pm

It was raining outside, so that's why there's fog on the lenses in some of the shots. This is simply me running up and down my driveway.🙃

Here's the link: https://vimeo.com/611868497

Member

November 11, 2021 at 5:26 pm

Here is my video of my sister raking leaves.

Member

November 12, 2021 at 3:22 pm

Here is a video of people coming in and out of the auditorium at our church. I edited it in iMovie and just thought some music would be fun. 🙂 if it doesn't show up let me know and ill try to figure it out the computer is going nuts.

0:28

0:28

Member

November 15, 2021 at 6:08 pm

https://vimeo.com/646062718 here is the link. The animals in it are sheep, not goats. They are American Black Belly sheep. If you want to know more about them, I will be glad to enlighten you.

Member

February 22, 2022 at 11:03 am

Playing with the dog, by Peter and Emma.
https://vimeo.com/680512446

This reply was modified 1 year, 3 months ago by Susan.